InternetNow Teknologi Sdn Bhd started its business in 1999. Our focus primarily is on Research & Development in the Internet arena. We have helped primarily the SMEs (Small & Medium-sized Enterprises) in Malaysia to get on the Internet using our locally developed solutions since the evolution of the Internet from dial-ups, ISDN and now the broadband.
Our forte is empowering our clients with productive Internet and providing protection against Internet threats with powerful system softwares that are affordable and strong after sales service.
Our key personnels come from highly specialized background of software development in the areas of security and communications. InternetNow is built on the foundation of strong emphasis in software development. Continuing in this tradition, we hire the best programmers and system engineers to ensure the best quality from development to implementation and all the way to clients' applications.
Partnering with InternetNow ensures you a peaceful state of mind knowing that you are guaranteed of technically competent and customers' oriented service. Excellent technical support and customers'  satisfactions are our driving force.
The Internet continues to disrupt the status-quo. It also provides new opportunities for businesses to gain a competitive edge.
We at InternetNow focus on providing solutions for :
Data backup and disaster recovery
Our solutions put value, innovation and ease of support on the table for all level of our customers. We have also since been selected as sole distributor for various products in backup and security categories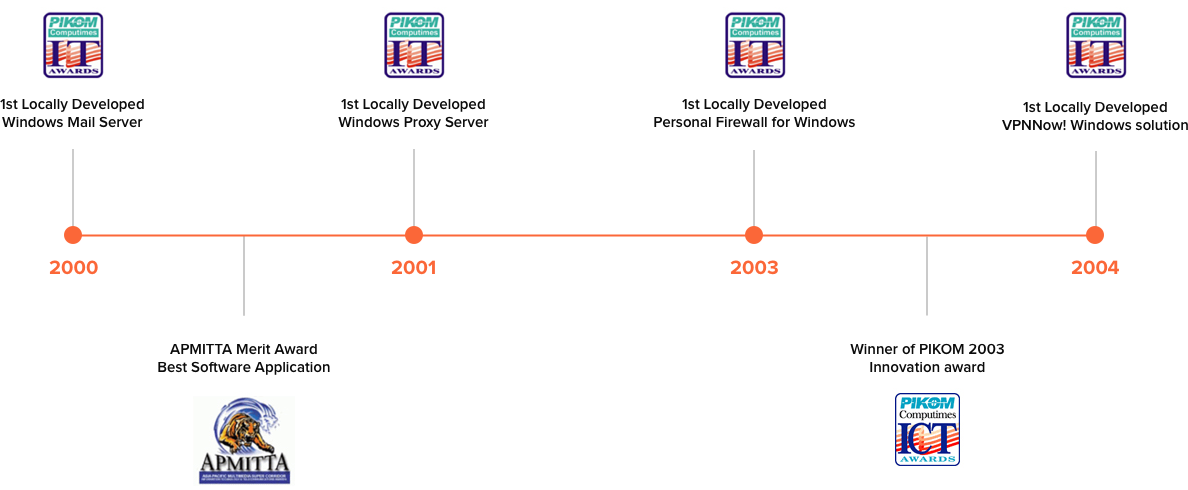 INTERNETNOW TEKNOLOGI SDN BHD 200601001742 (721490-W)
2F-18 & 19, Pusat Perdagangan IOI, Persiaran Puchong Jaya Selatan,
Bandar Puchong Jaya, 47100, Puchong, Selangor.

Phone&nbsp: +603 - 8075 2050
Fax&nbsp&nbsp&nbsp&nbsp&nbsp: +603 - 8075 2686
SECURITY AWARENESS TRAINING
Copyright © 2019 InternetNow Teknologi Sdn Bhd and Security AwarenessNow! software. All rights reserved.